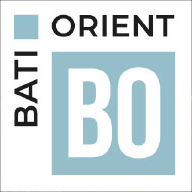 Coming from the art deco style, the mosaic is intitally available in glass. Today, mosaics are offered with elegant shades, trendy metallic reflections, natural stones and try to escape from the bathroom environment. As a decorative touch or a full area, as a wall border or simply on wall and floor combinations, they play wonderfully with light, brightens up the rooms of the house and revives exteriors.
Made of all kinds of material, Bati Orient mosaics will allow you to create an elegant and 100% original decor, associations between models being endless.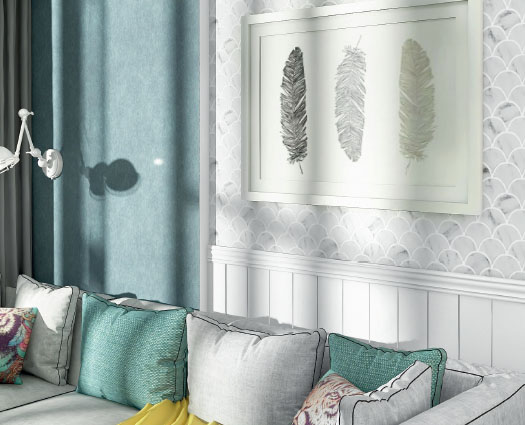 New materials such as terracotta and terrazzo, recycled materials, original patterns: materials to express all desires.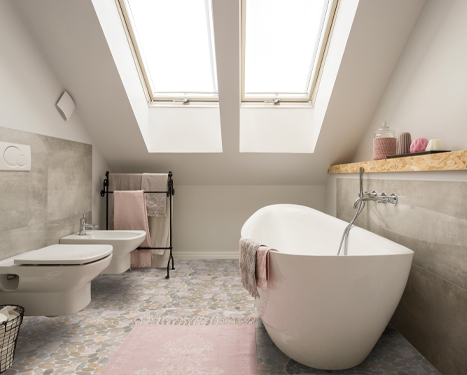 Its unique compositions, colors and aging effects make the Bati-Orient glass mosaic unique.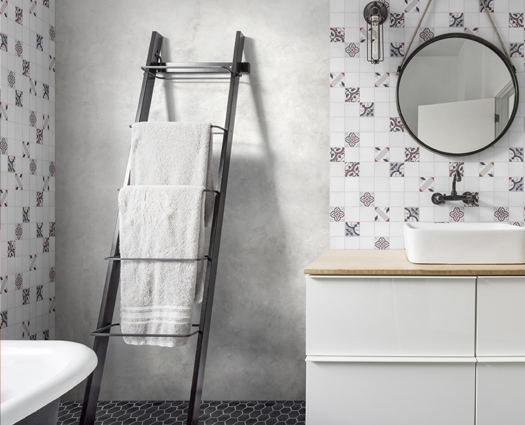 Raw or refined, natural stone brings elegance and a natural feel to your decor with partial touches or in full effect.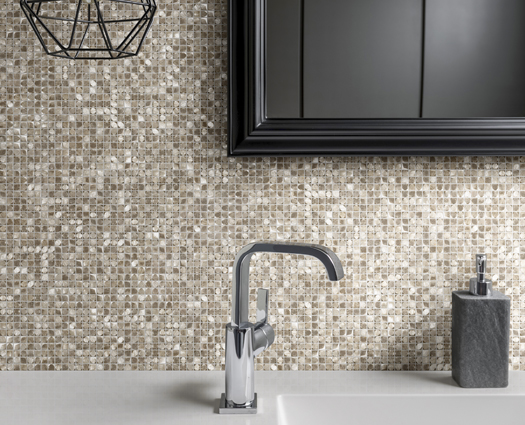 The direction of light on these decorative tiles changes the relief effect of the decors in an unexpected way.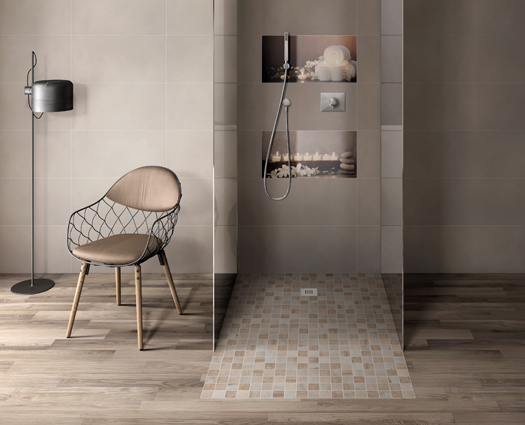 Glazed, glazed porcelain, full body porcelain, zellige effect, ceramic mosaic offers the ease of maintenance of ceramic and the aesthetics of a decorative tile with thousands of options.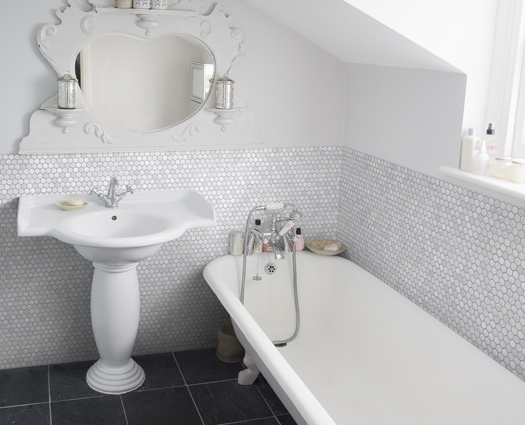 The assembly of materials and the subtle combination of colors bring light and contrasts for a decor of character.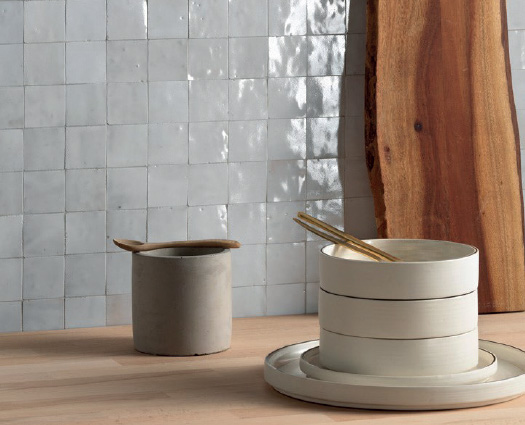 Made from recycled clay tiles, these mosaics are a perfect example of virtuous upcycling.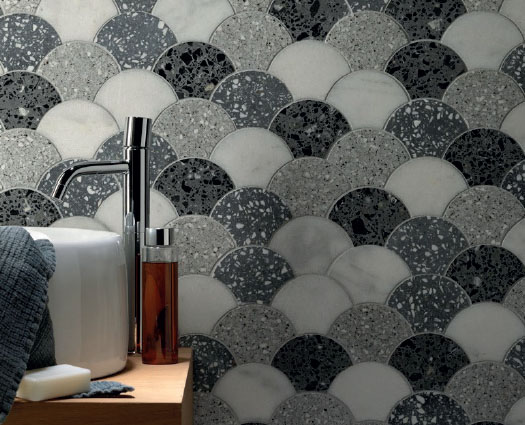 Discover the range Mosaics