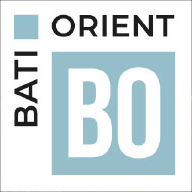 The stone is a unique object, specific in its irregularity and its color. Resulting from a manufacturing process not controlled by man, natural stones cannot resemble each other or conceal their faults, making their assembly even more subtle. Resistant to water, high traffic and abrasion, the natural stone, dedicated to exteriors yesterday, makes a remarkable entry into our interiors, bringing them shine, contrast or natural softness. As a decorative touch or on entire walls , it has been one of the essential decoration trends for several years.

Large sizes natural stones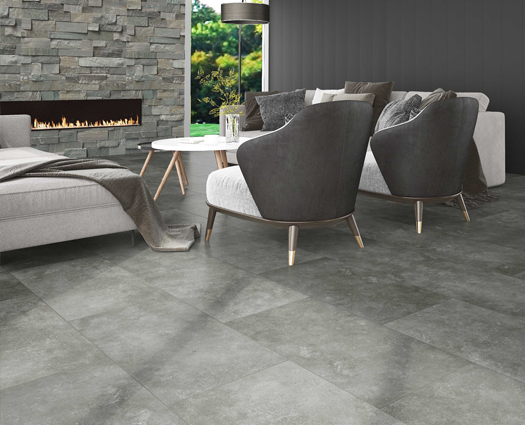 With irregular and mineral textures, large size items can cover large surfaces such as living rooms or contemporary and classic exteriors.
Multi Size natural stones
Offered in sets of 3 to 20 pieces of different sizes, multi-size natural stones offer a combination of various assemblies for a personalized decoration.
Discover the range Natural Stones
Décoration et inspirations
Découvrez le style déco lié à ce produit
The
BO

news

Découvrez nos astuces, conseils et articles de notre magazine