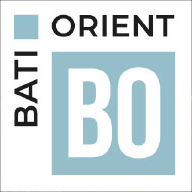 Bati Orient offers a range of installation and maintenance products.
To know where and how to use them, please refer to the product sheet.
Advice sheets accessible from the product page describe a treatment method specific to each product.
These sheets are also available in each box of our products.
Discover the range Maintenance