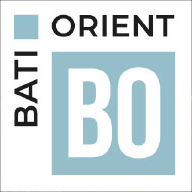 Known and recognized by all, the iconic Bati Orient products are immediately identifiable.
With a unique design and personality, as well as classic modernity, they allow an innovative installation. The Iconics of Bati -Orient blend in with all atmospheres and all styles of decoration.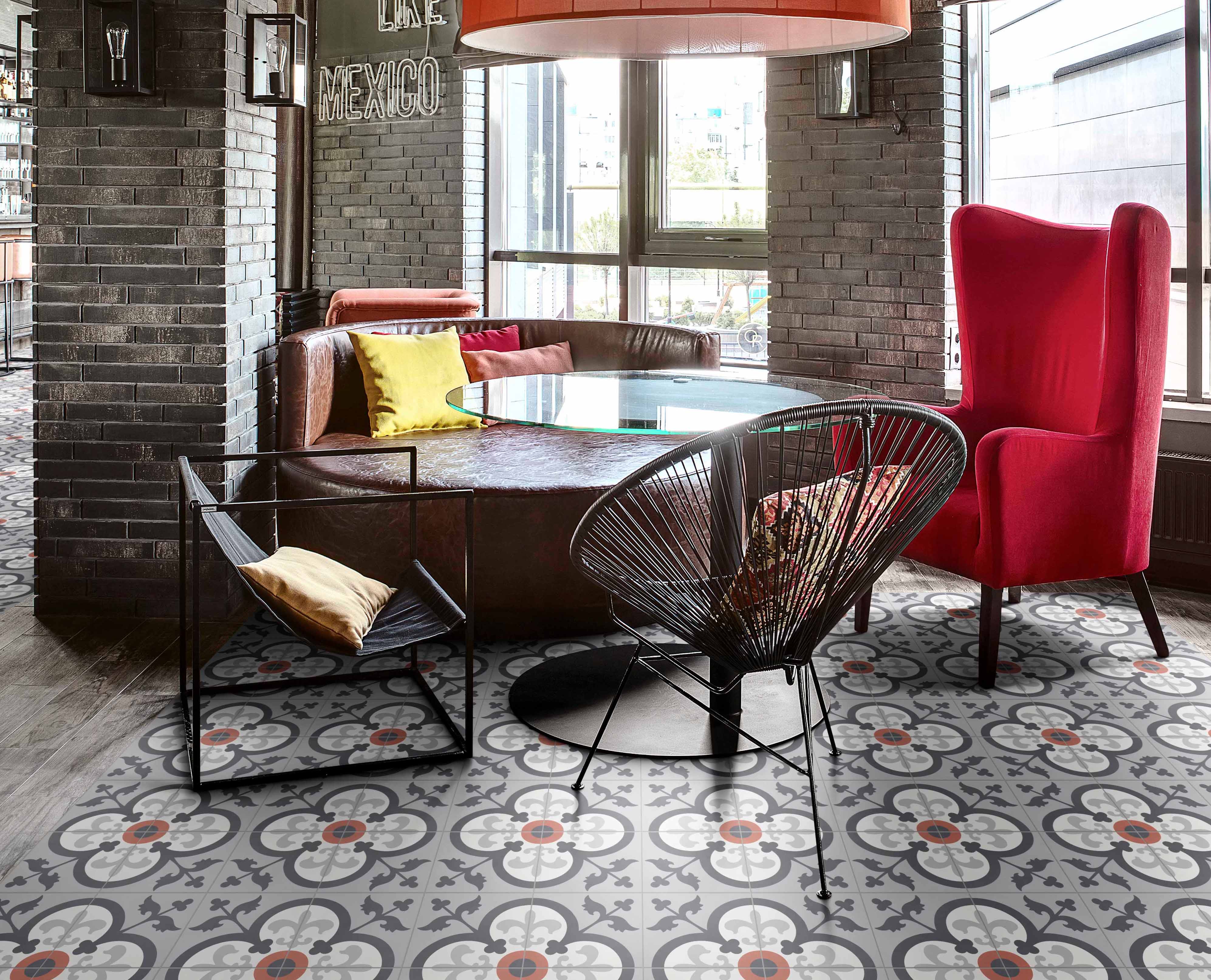 The classic cement tile is part of BO's constantly improving products combining classic patterns and current colors. The mat and velvety aspect of the tile and the years of patina deposits add a unique character to these timeless decors.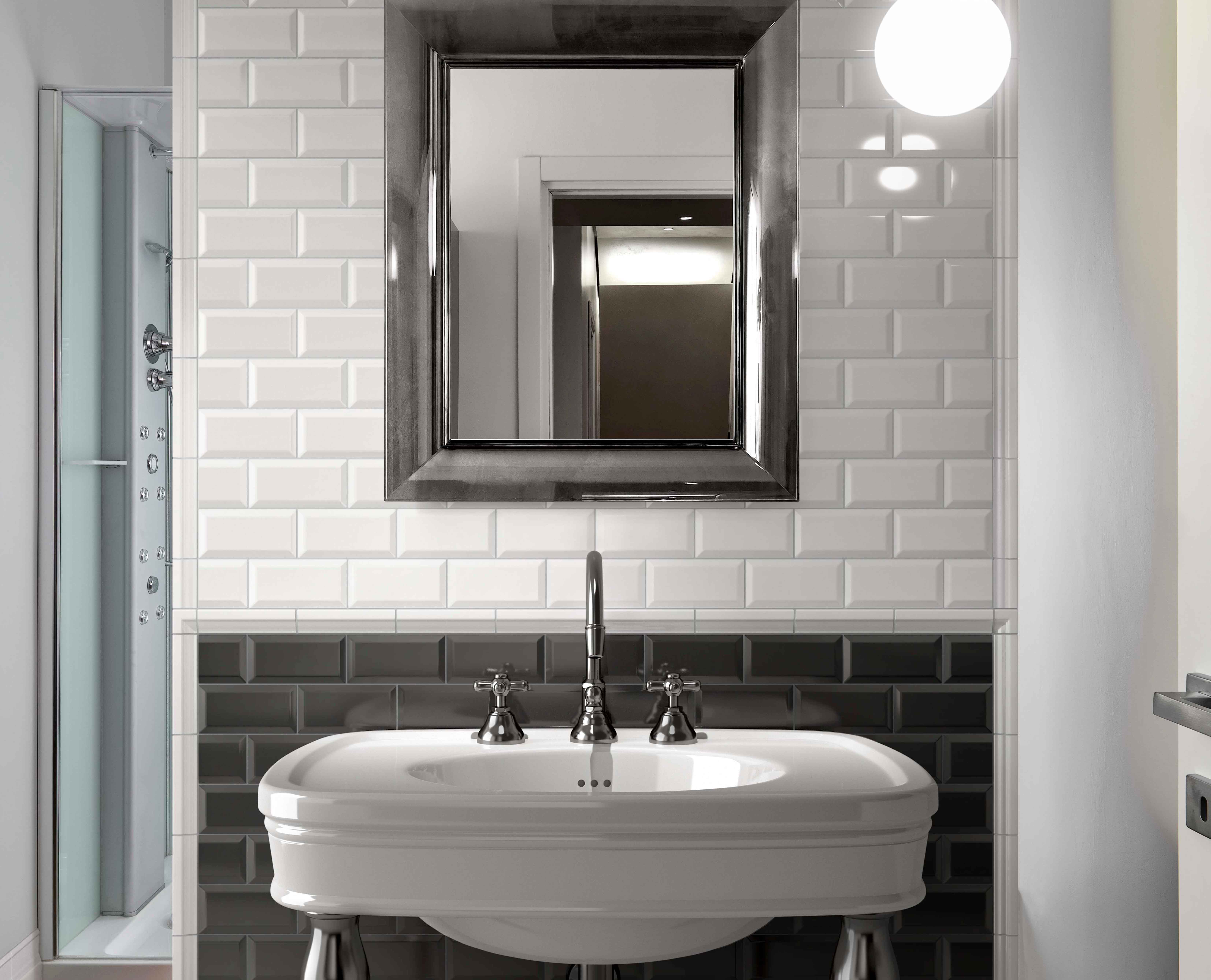 The subway tile is the star product in bathrooms and kitchens. At BO, we like to decline it in colors and patterns. The size of the subway tile, its finish, its laying pattern, the color and the width of the joints make the decoration possibilities endless.
The authentic « Zellige »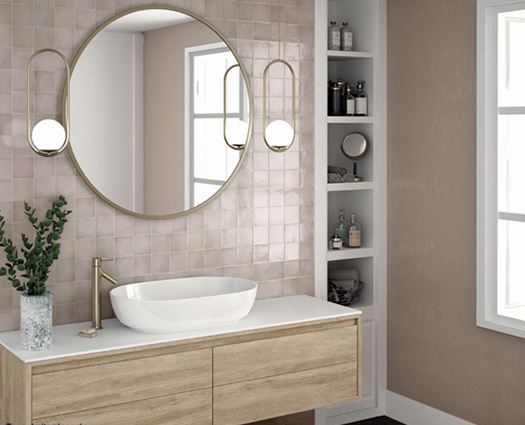 At BO, we love the authenticity of this tile, the result of "The Art of Fire" and the hand of man. Its imperfection brings living matter to walls, floors, and other coverings. A must for interior design that looks great in any room of the house.