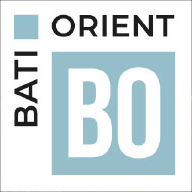 Industrial New-york style
BO

Style : Industrial / raw organic decor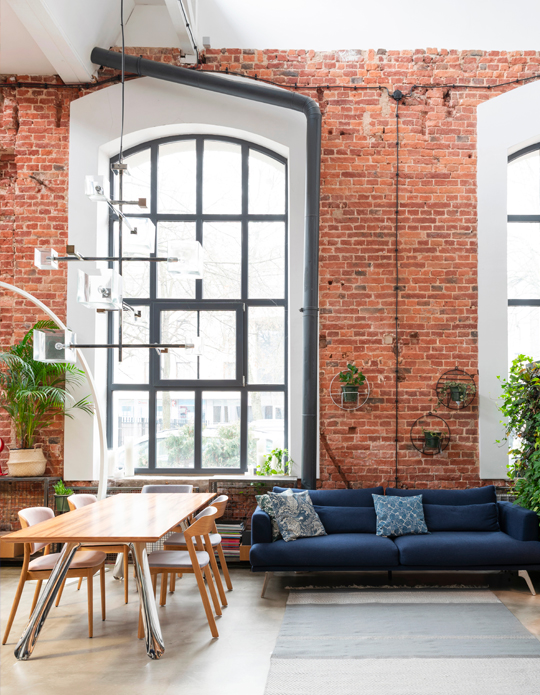 Style : Industriel / déco brute végétale
The industrial-style interior decoration rhymes with crude, authenticity, polished concrete, exposed bricks, factory furniture. The "industrial decor" adapts to many homes and is suitable not only for the kitchen but for all rooms.

Beauté des matériaux à l'état brut!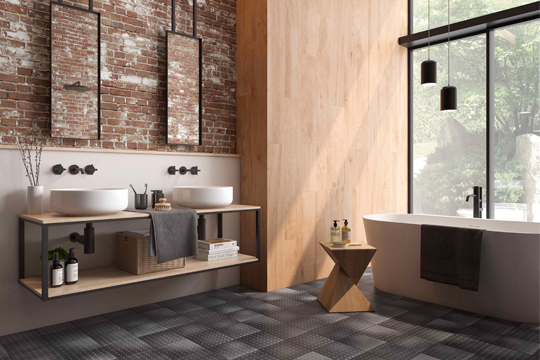 Colors :
Les teintes sombres comme le noir, le gris anthracite, le vert foncé ou encore le rouille composent ce style industriel. Le vert se trouvera dans les plantes, les accessoires, et les teintes de rouges seront essentiellement sous forme de carreaux inspiration métal.
Materials :
To warm up the atmosphere, combine metal with solid wood, cotton, velvet, wool. The combination of these natural fibers and metal is one of the main hallmarks of the industrial style.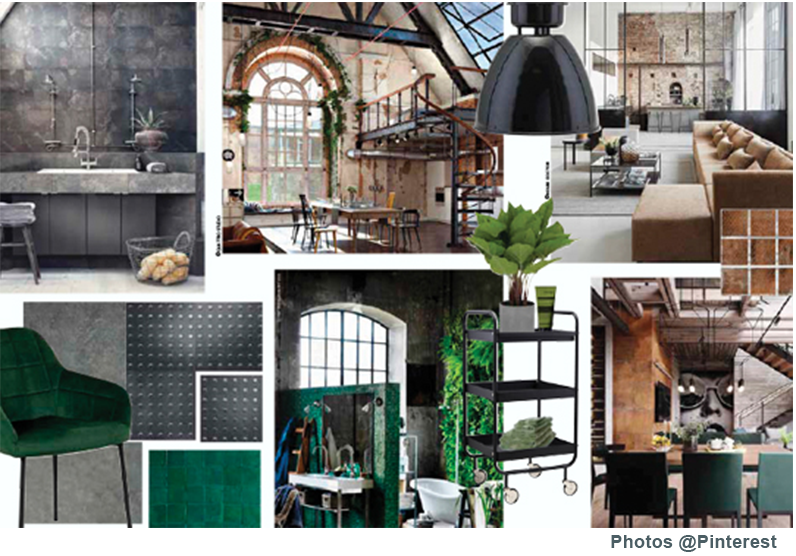 Products associated to the industrial style
Metal Inspiration ceramics and LVT Stone inspiration
Placed on the floor, on walls or in a splash back, the whole thing will be to play on natural colors and concrete / fiber / metal materials by associating them with refined, graphic and organic shapes.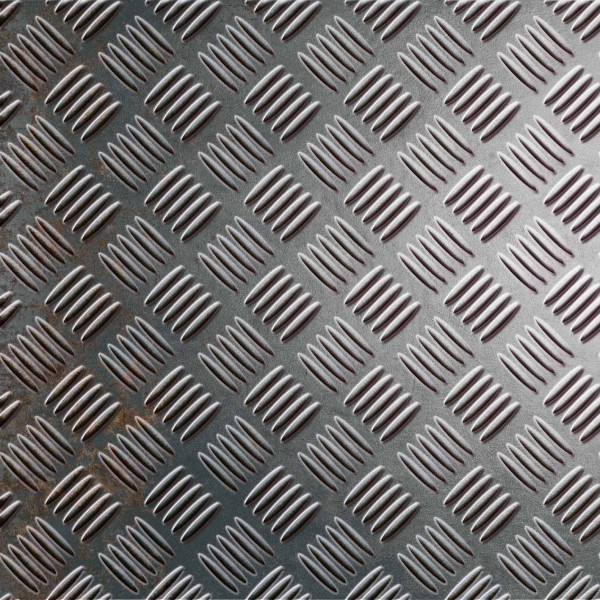 Ref Produit CEGR26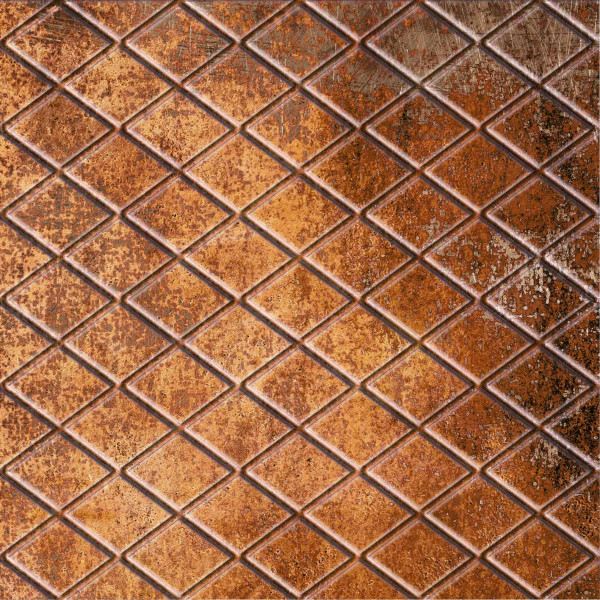 Ref Produit CEMA05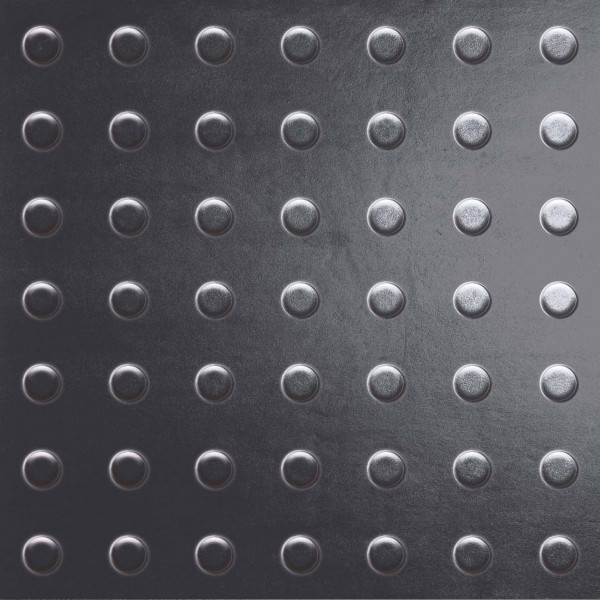 Ref Produit CENO37