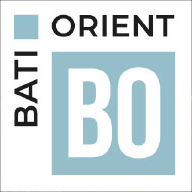 A historical product at Bati-Orient, the new collection of mosaics welcomes new materials such as terracotta and terrazzo which, combined with original patterns, make up unique ranges, material to express all desires.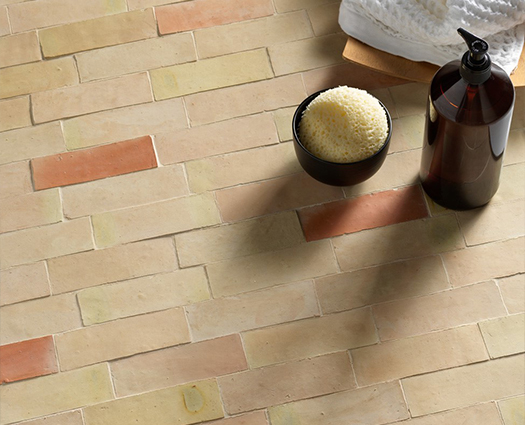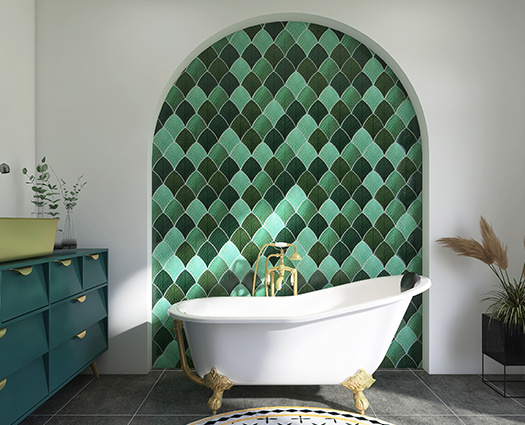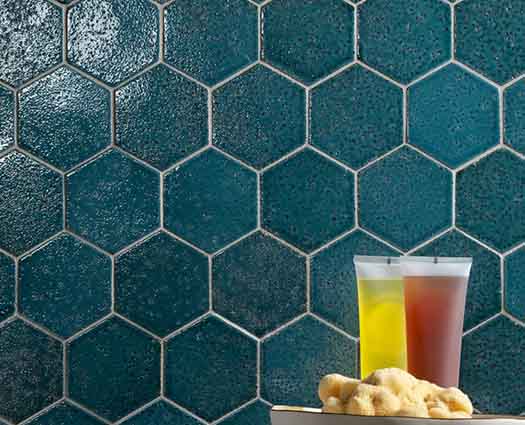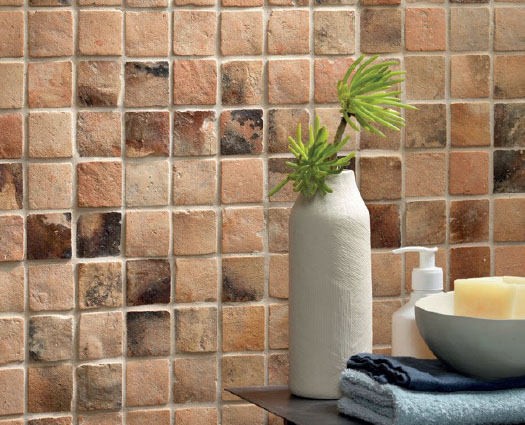 Made from recycled terracotta tiles, these mosaics are a perfect example of virtuous upcycling.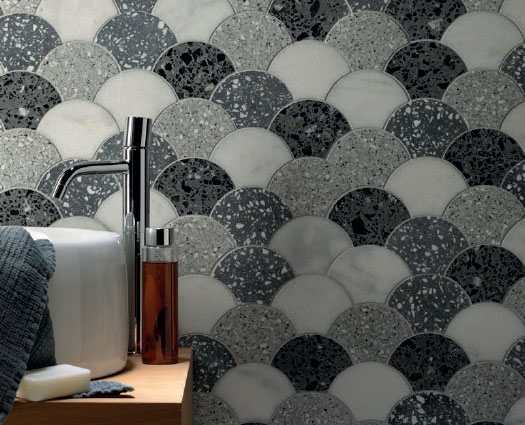 Shades of gray, graphic cutouts, Bati-Orient reinterprets terrazzo in the form of mosaics.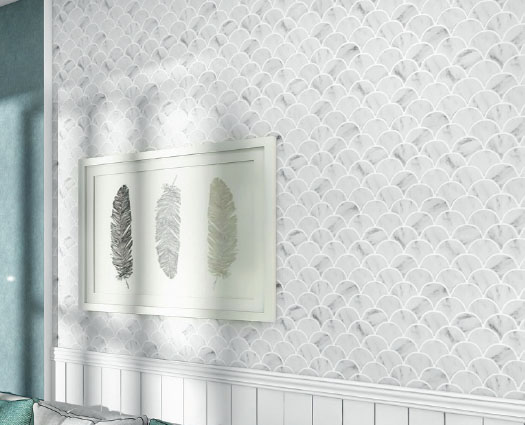 The velvet touch of recycled glass combined with the varied shapes of the mosaics, offers a multitude of decorative options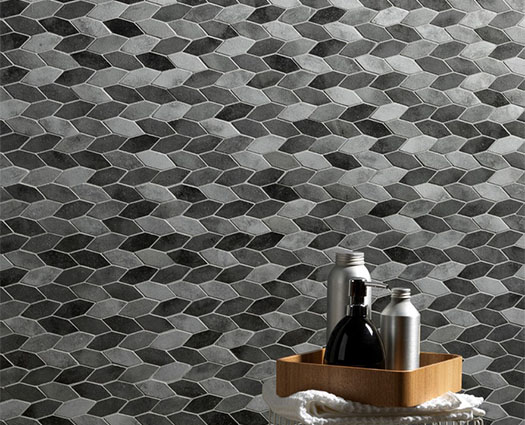 Reconstituted or fossilized wood, basalt or marble, stone blends into any interior for a unique effect with warm and natural notes.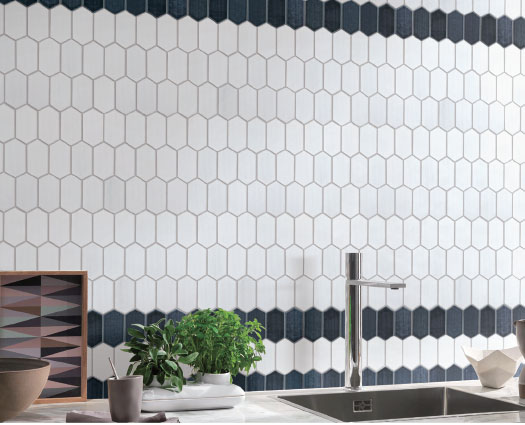 Material effect, square or hexagonal format, in relief or decoration, ceramic mosaics are suitable for all decorations.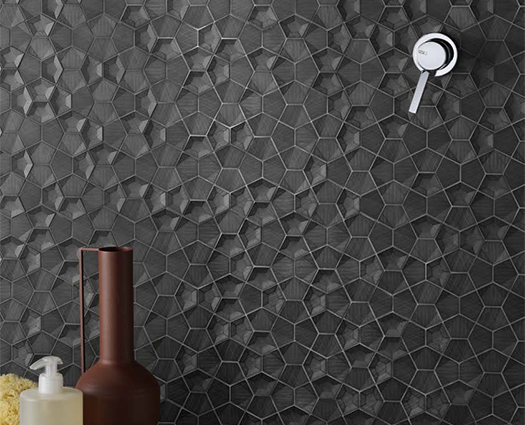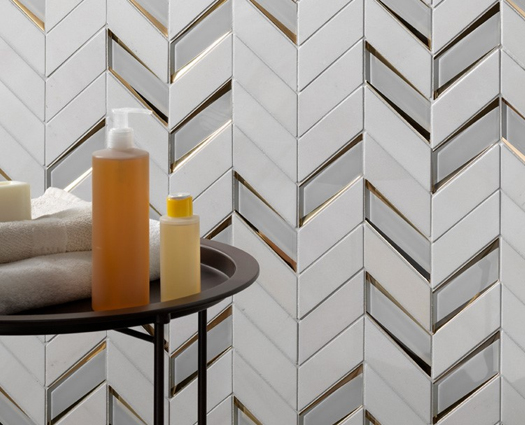 Discover the range New mosaics 2022