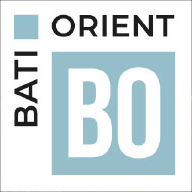 Modern, classic, hexagonal, embossed, plain or decorated, ceramic decorative tiles have been increasingly popular in recent years with the addition of multiple decors and effects. Versatile and resistant, they decorate walls and floors in bathrooms, kitchens , living rooms, offices, entrances and bedrooms, we even see them on furniture or restaurant counters.
The ceramic tile remains the easy and essential mix and match of other decorative tiles.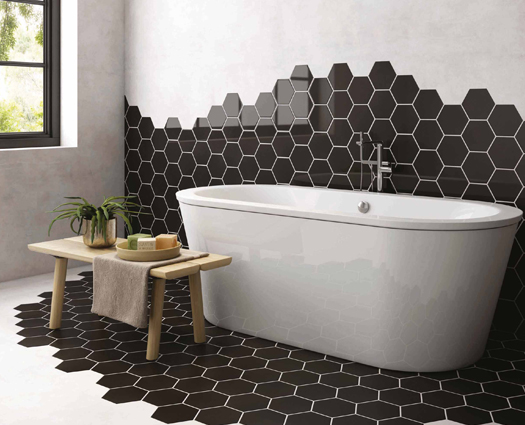 The little extra that brings originality and modernity to your interiors.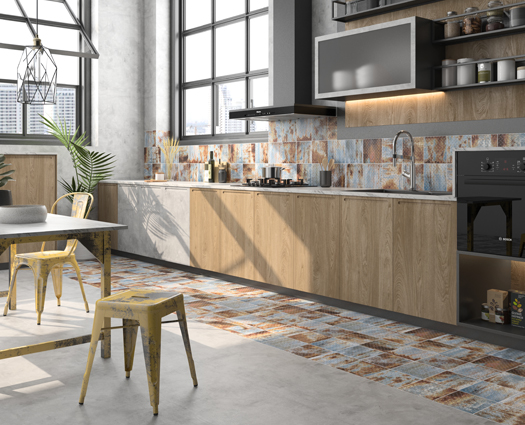 The metal-inspired range combines the ease of use of a smooth traditional ceramic tile with the unique aesthetic rendering of non-slip metal plates.
The ceramic tiles with relief will add shine and contrast to your rooms for a graphic and design rendering.
Discover the range Ceramics
Décoration et inspirations
Découvrez le style déco lié à ce produit