Escape and discover our series
At the corner of a street in Fez, at the entrance of an Indonesian temple on the colorful stalls of a market or Jaipur's lively Lima BO unearth the beauty of the world to make your interiors even more original .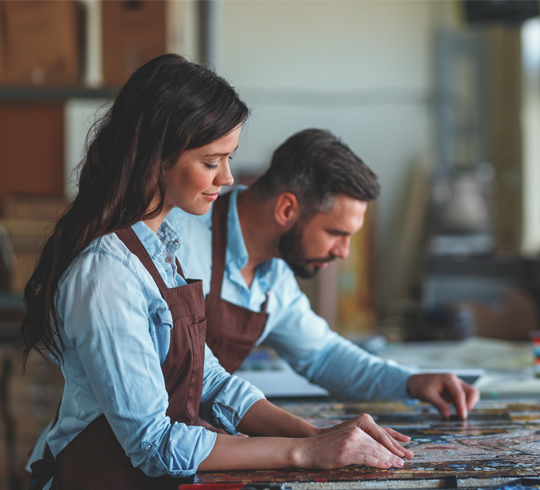 All over the world, artisans shape tiles that embellish our interiors. Bati-Orient has drawn inspiration from these skills to create collections made of reliefs, organic colors and natural materials. This tribute to the work of the hand of man brings us back to the basics and gives soul to our pieces.
Driven by limitless curiosity, by love for its profession and its sensitivity to decoration, the Bati Orient team does everything in its power to offer a world of inspiration. He unearths trendy decorative tiles that combine quality of materials and originality.
Follow us
Explore the world of
BO
dede
Bati Orient is a decorative tile brand that offers a world of inspiration