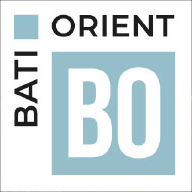 Bati Orient is a decorative tile brand that offers a world of inspiration.
Revealed in 2003 with the launch of pebbles and their innovative presentation on mesh, the company continues to grow thanks to its mosaic sheets, natural stone, cement tiles, ceramics and LVT flooring. The range has been completed since its creation by products that facilitate cleaning and maintenance to preserve the beauty of your interiors and exteriors over time.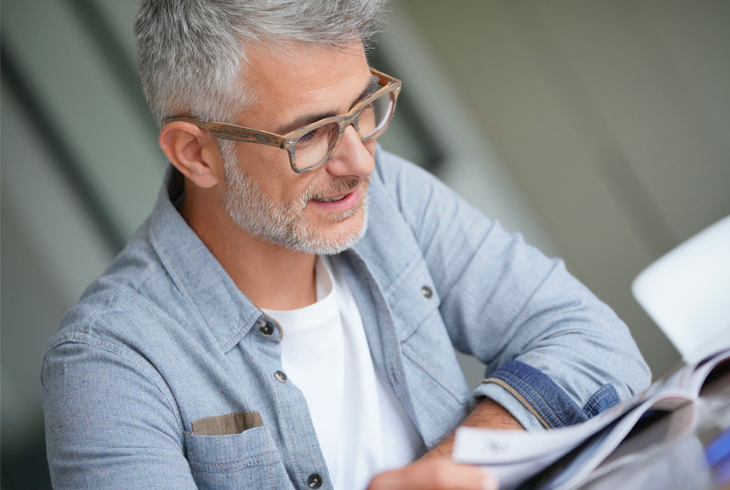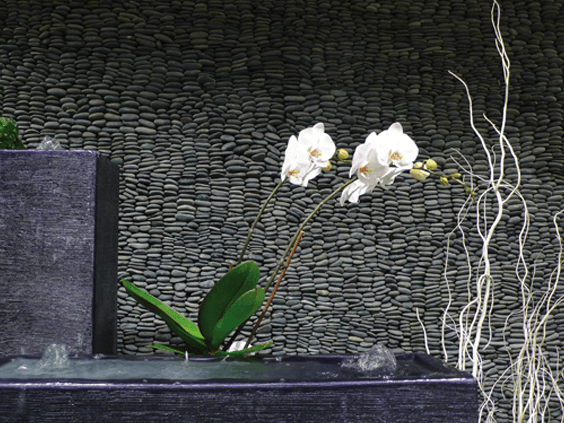 Inspirations from around the world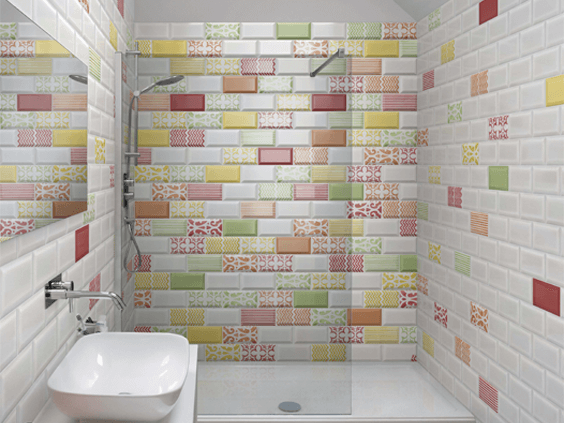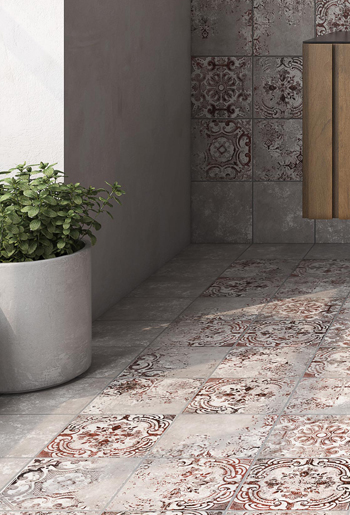 Guided by team spirit, quality and service, BO continues to dare, propose and innovate.
From pebbles to sanitaryware, including marble, zellige and even LVT, Bati-Orient now offers the most complete range on the market, renewed by the product discoveries of its manager, Laurent Guigues.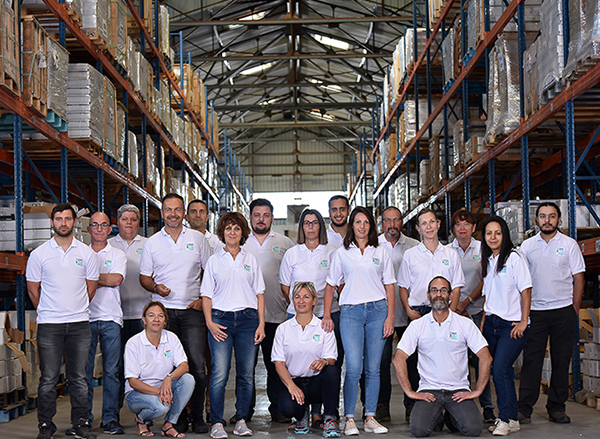 A dedicated team of 35 employees and salespeople who work daily to guarantee you the best service and the best product offer.
Quality products and a great knowledge of decorative tiles to provide you with all the advice you need for their installation and maintenance. A wide and recognized set of product ranges
Expertise in product supply and a fast and flexible delivery service recognized for more than 15 years in the 3,000 stores where Bati -Orient decorative tiles are offered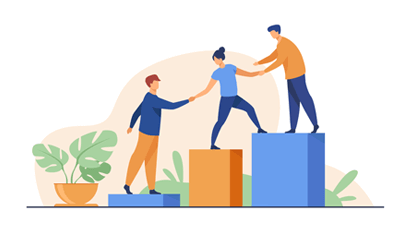 A virtuous human adventure
Since its creation, Bati-Orient has forged privileged links with its local manufacturers and workshops, allowing it to develop products resulting from encounters and sharing of cultures.
Supported by the development of its logistics and sales teams with its clients resellers, Bati-Orient brings an extra touch to its decorative tiles.
Local roots and national commitment
Based in Cavaillon in Provence, since 2003, the Bati -Orient warehouses and its offices are located in a single place for ease of action and logistics, actively participating in the dynamism of the local economic life.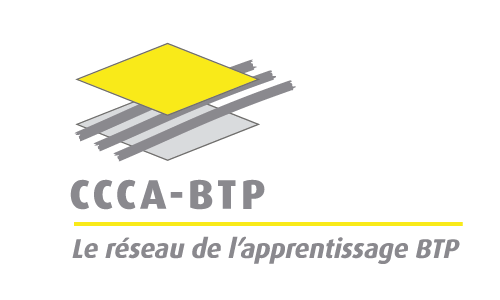 Act for the training of young people
Partnership with CFA (apprenticeship training center) throughout France. Free supply of material to apprentices allowing them to learn and improve in their future profession.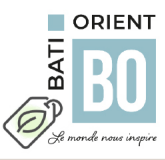 Our RSE commitments
Promoting our existing responsible practices, while identifying our areas for improvement over time are the objectives of our RSE approach.
Design and distribute quality products in accordance with our brand commitments
Raising awareness and educating our teams about CSR and responsible housing
Assume a duty of vigilance on the working conditions of our suppliers
Implement responsible purchasing processes and ensure quality service
Implementation of RSE governance
The world inspires us, let's preserve the world